We approach alternative wind energy in several very unique ways with fresh ideas...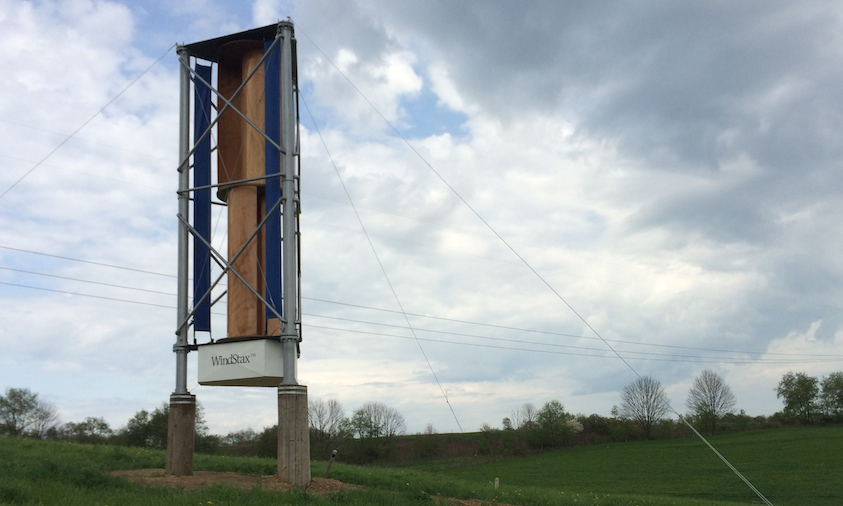 WindStax founder recognized as a leader in science, technology, and education by...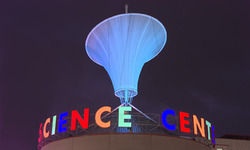 WindStax alternative energy systems may be in your future. Got questions? We have answers...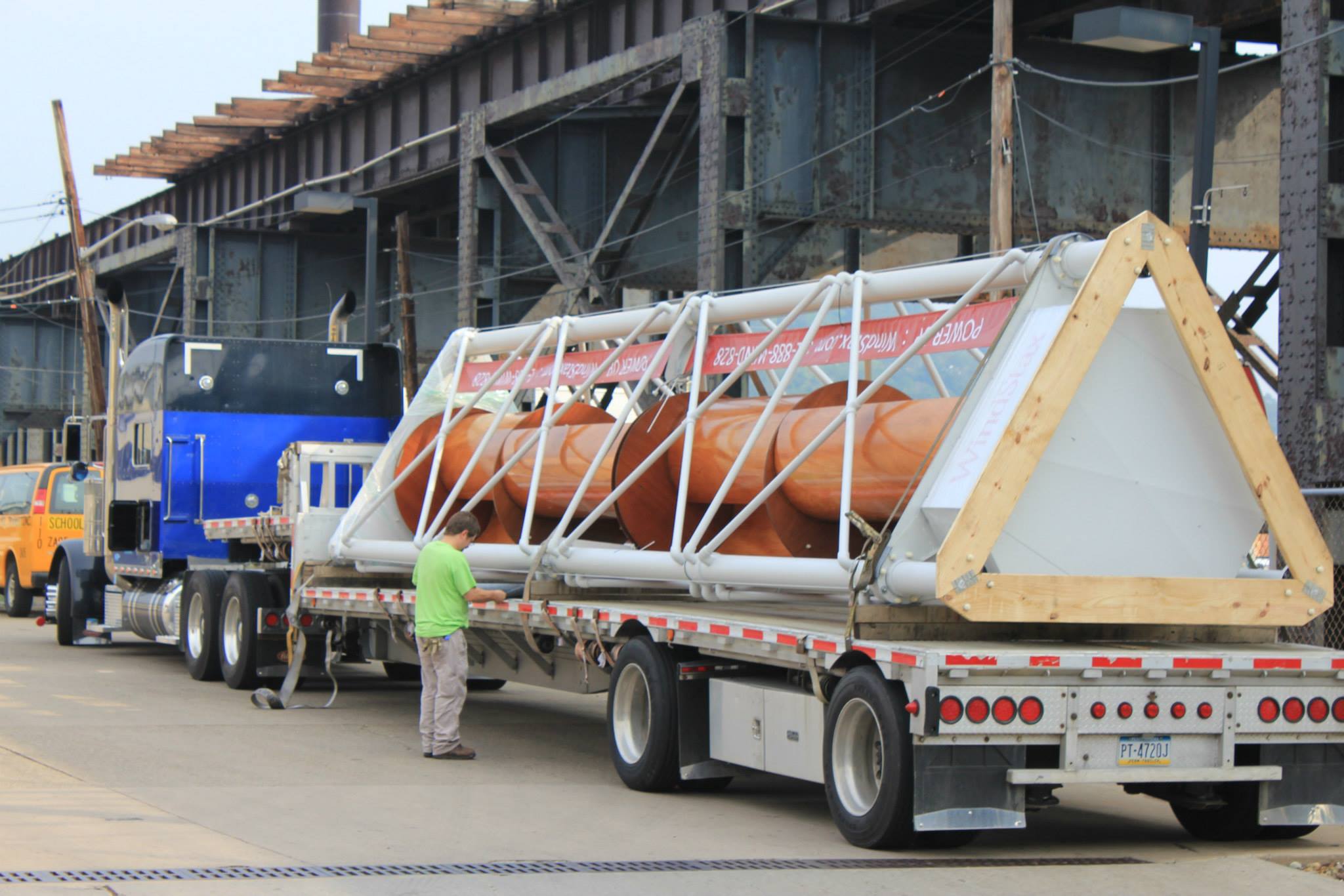 Traditional wind turbines are complex machines comprised of some 8,000 components that involve ...