We approach alternative wind energy in several very unique ways with fresh ideas...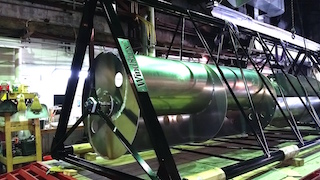 WindStax chosen to bring energy and digital art to life on historic Rachel Carson Bridge ...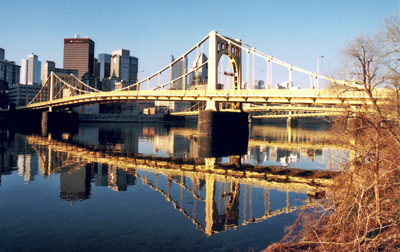 WindStax alternative energy systems may be in your future. Got questions? We have answers...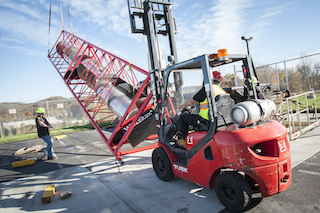 WindStax microgrids manage, store, and release wind energy on demand. Short videos explain it best ...