We approach alternative wind energy in several very unique ways with fresh ideas...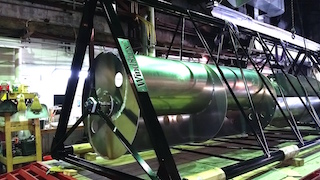 CEOs from leading private-sector companies establish enlightened CEOs for Sustainability ...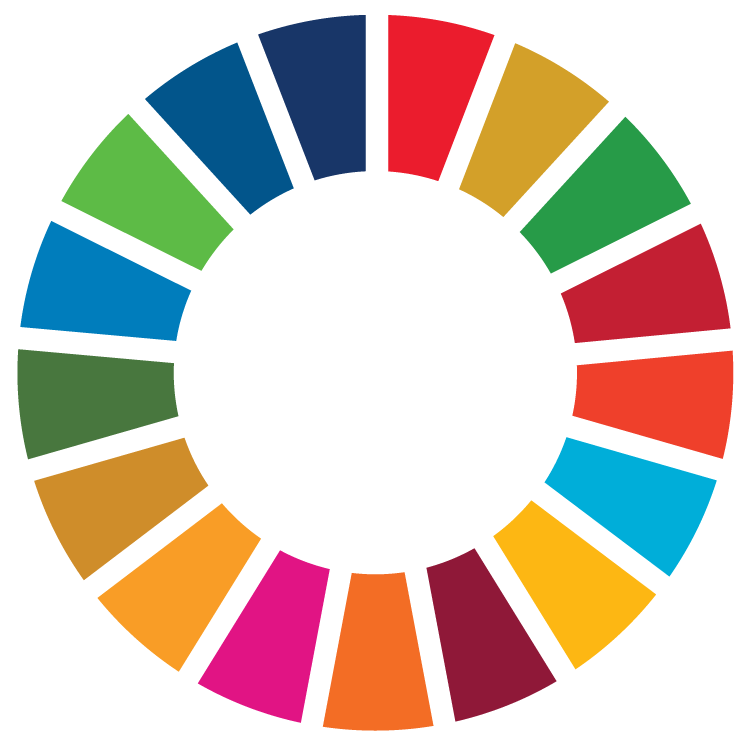 WindStax alternative energy systems may be in your future. Have questions? We have answers...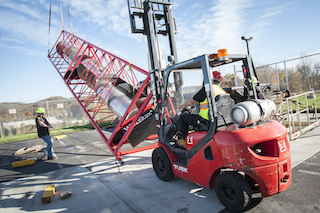 WindStax microgrids manage, store, and release wind energy on demand. Short videos explain it best ...